Weekly Recipes
Here at Sunshine Organics we like to keep things as simple as possible. It is from this intention that our Weekly Recipes were born. Our objective is to keep it simple for you whilst also satisfying the family. So if you are starting to hear; ' Not that again Mum or Dad' then it is time to turn to our Weekly Recipes page. Each week nutritious, easy, family friendly recipes will be added to our Weekly Recipe page. All you have to do is add the ingredients you need to your cart from the carousel below. It couldn't be simpler!
We have also teamed up with our beautiful friends at Organic Sisters to share some of their fabulous nourishing recipes for all of us to enjoy. We would also love to hear from you if you have a family favourite you would like to share for all of us to appreciate. Just email us at hello@sunshineorganics.com.au and we will send you a thank you voucher for your to use at your next shop for your generosity. The more love we share around the better!
Recipes will be archived onto our Blog page Love Organics each week for you to access again with ease.
Enjoy!
Big thank you's to Organic Sisters for our first fabulous lunchbox recipe - the ever reliable Buckwheat Banana Bread. This recipe is gluten free and dairy free. Always a favourite for lunchboxes or just to have on hand Tip: Make a double batch and freeze one for next week.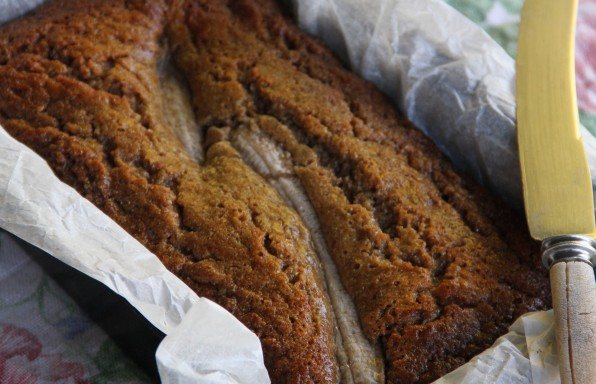 Buckwheat Banana Bread - shared by Organic Sisters
Ingredients
1 cup of buckwheat flour
A pinch of sea salt
1/2 teaspoon of cinnamon powder
1 1/2 teaspoons of gluten-free baking powder
1/2 cup of raw honey
1 cup of mashed banana
3 organic free range eggs
1/4 cup of milk (any type of milk is fine)
1 extra banana (optional for decorating top of bread)
Directions
Preheat the oven to 180 degrees C and line a loaf tin with baking paper.
Place the buckwheat flour, salt, cinnamon and baking powder into a large bowl and combine together well with a spoon/whisk.
Add in the honey, mashed banana, eggs and milk. Stir until well combined.
Pour the mixture into the lined loaf tin. Cut a whole banana in half length-ways and place the two pieces on top of the mixture.
Bake for approximately 45 minutes or until golden on top and cooked through.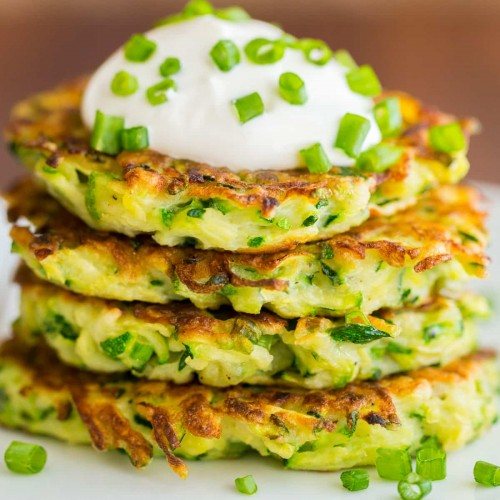 Zucchini Fritters
An easy family favourite perfect for dinner, lunch or lunchboxes.
Ingredients:
4 large zucchinis, grated
3 eggs
1 cup Self Raising flour or can be gluten free flour
Salt & pepper to taste
½ cup of grated parmesan – optional
Oil for shallow frying
You could also add corn kernels, parsley, chopped coriander or grated carrot.
Method:
Mix all the ingredients together so that it forms a thick sticky batter (if necessary add more flour or another egg dependent upon what else you have added in) The mixture should be thick but still drop off the spoon.
Heat the oil in a pan on medium heat. Drop a tablespoon of batter into the hot oil. Turn when the first side is browned. Cook the fritter right through as the batter can be quite thick.