The When, Where & How of Delivery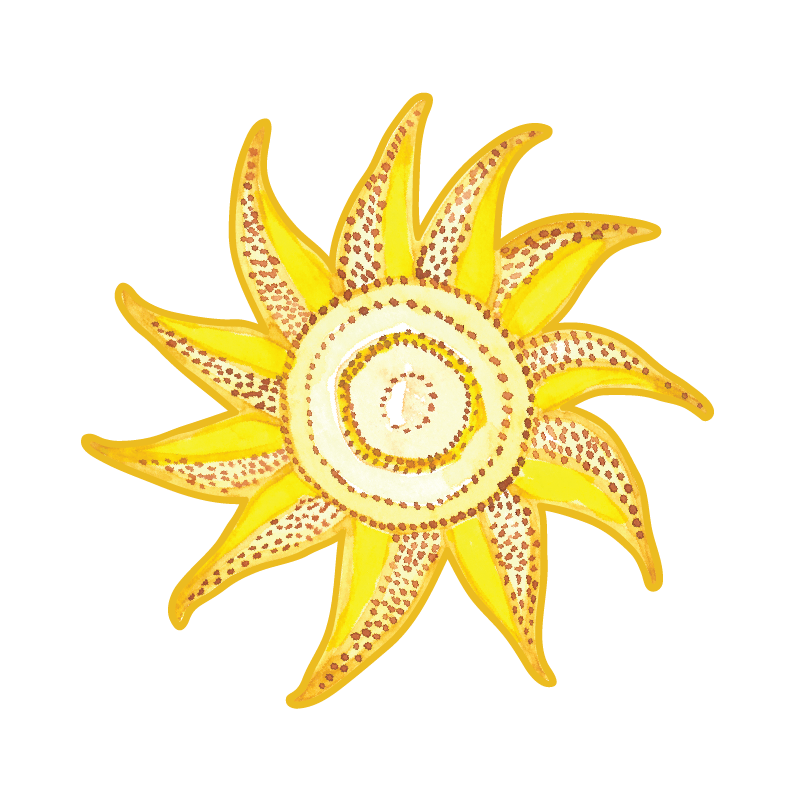 When do I need to order by and when will it be delivered?
Your cut off time for order is dependent upon where you live and which day you would like it delivered The cut off times are below.
You can choose which day you would like it delivered at the checkout.
Due to the freshness guarantee of our Pick Pack Deliver system we 'pick to Order' which means we order after you order. It is why there is a gap between ordering & delivery. It is also why we can have a 100% freshness guarantee.
We are excited to be using Be Cool, a refrigerated delivery service dedicated to food delivery to deliver our boxes of organic goodness to your door.
We like to work with the seasons and our producers therefore the cut off time for each day is to allow us to ensure we have the freshest produce for you with our Pick Pack Deliver system.
If you would like to receive an order for that week you order must be finalised prior to the cut off time. **If we receive your order after cut off time, it will be sent on the next week's delivery.
We update our prices and the availability of products on a Friday night so it is ideal to order after Friday night but before your cut off time to get the most up to date products.
Where do we deliver?
We deliver to Brisbane, Brisbane Regional including Samford Valley, Ipswich, Toowoomba, Sunshine Coast, Sunshine Coast Regional including Gympie & Mary Valley, Gold Coast, Tweed Heads, Jimboomba region, Byron Bay - Lismore region: We also deliver inland from Stanthorpe out to Chincilla region and up to Kingaroy/Nanago area.
Want to check we deliver to you? Just go to the address checker on our Home Page & put in the address where you want it delivered. If you would like to check if we deliver to your suburb eith go to the Home Page and use our Address Checker Click Here https://sunshineorganics.com.au/ or go to the bottom of the page & check our list of areas & suburbs.
If you live in other areas of South East Queensland or Northern NSW we would still love to be able to help you. Please contact us to find out whether we can deliver to your area. If you are outside of these areas then the delivery day & charges may be different to the standard timing & rates described in our delivery terms & conditions.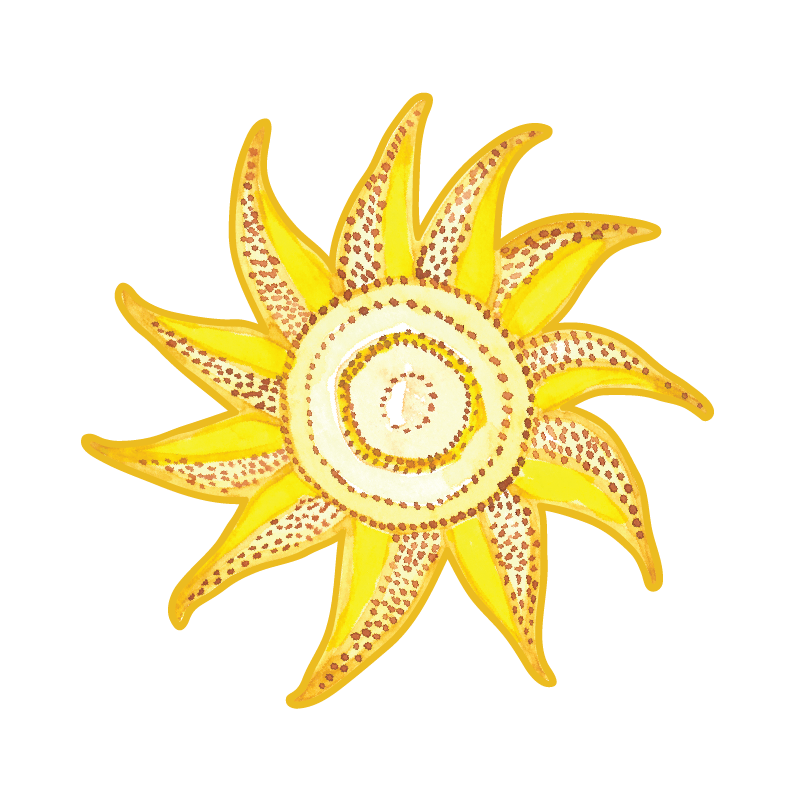 How we deliver your order?
Deliveries are made by a fully refridgerated courier service that specialises in food based home delivery.
When you place an order with us you are authorizing our Couriers to leave the parcel at your door unattended.

However, you are able to put special delivery instructions at the time of order. Eg: "Please leave the parcel in the shade on the left hand side of the front door." etc. to ensure that your parcel is safe and out of the sun until you come home.

You may choose to have your delivery dropped off to work or to a friends' house if you are concerned at all.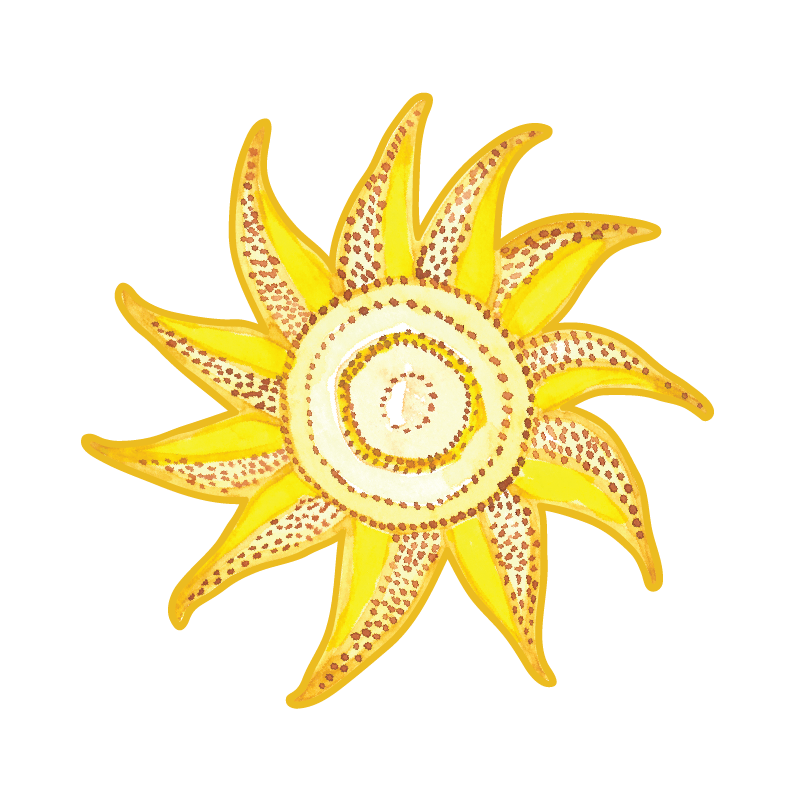 Do I need to be at home to received my delivery?
No, you do not need to be at home to receive your order. Our boxes are sustainably designed cardboard boxes with specially insulated paper and chilled with frozen water bottles for your enjoyment after unpacking. In most cases, as long as you are home that evening your product will remain cool and fresh ready to be unloaded when you arrive home.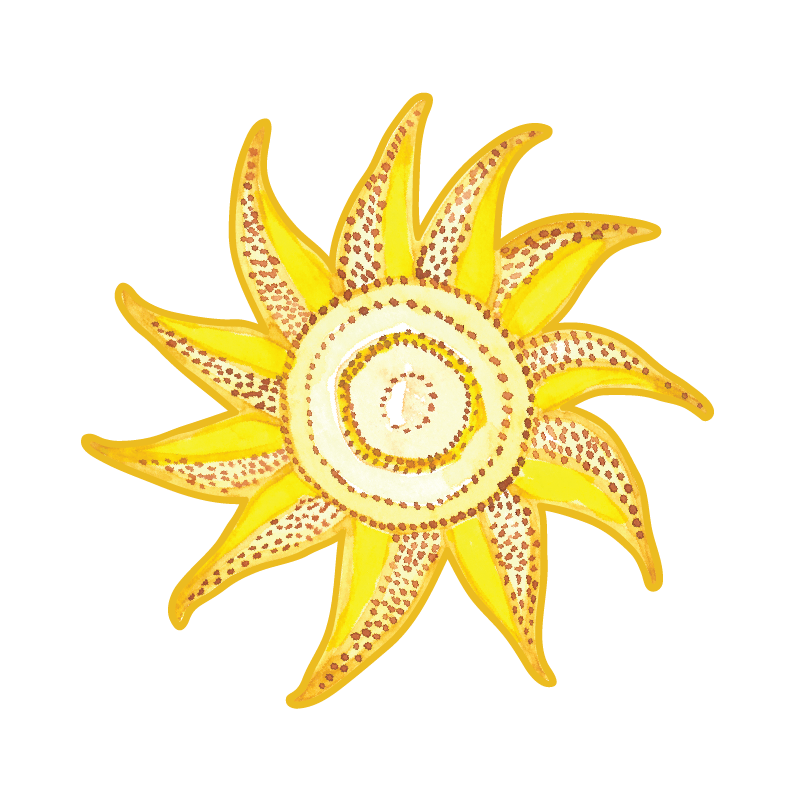 Get your delivery free of charge!
Excitingly, delivery is free for all orders over $150 in the south east Qld area. How good is that. No shopping trip hassles and free delivery. Standard delivery is only $9.95