Delivery days and cut off information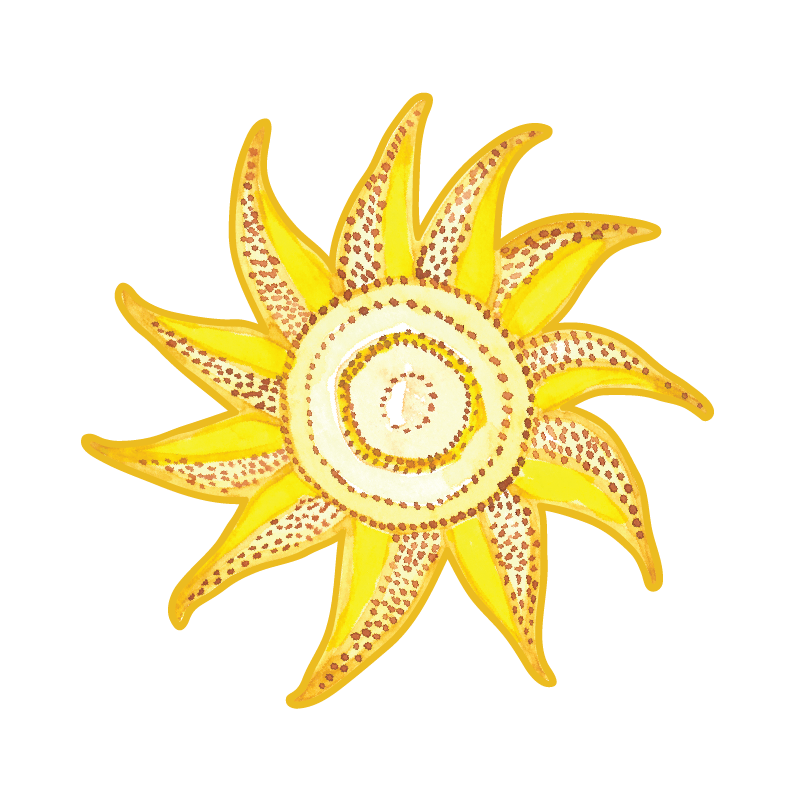 When do I need to order by and when will it be delivered?
Your cut off time for order and the delivery day is dependent upon where you live. Due to the freshness guarantee of our Pick Pack Deliver system we order daily.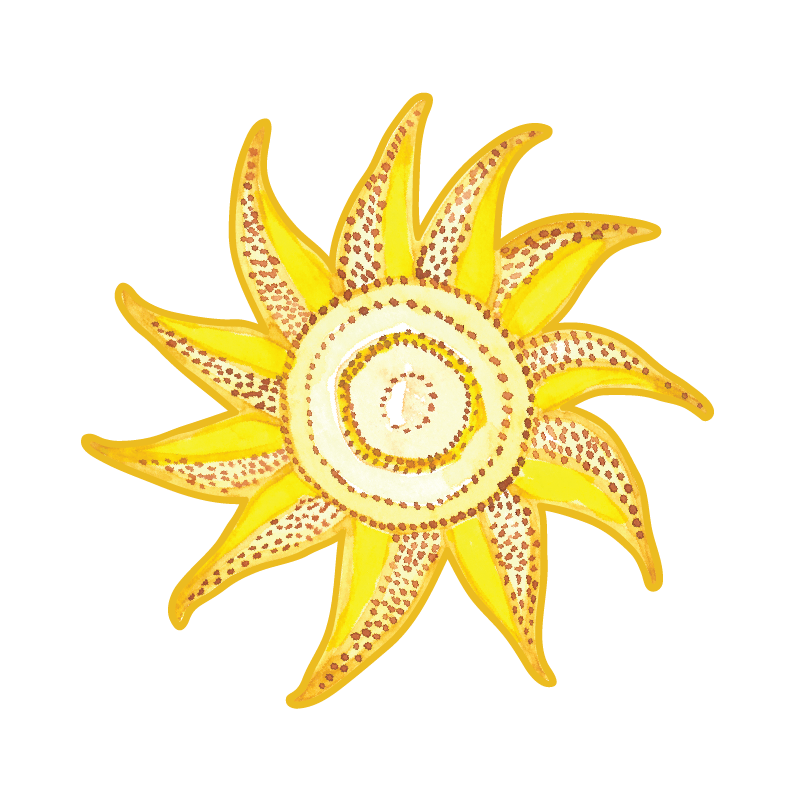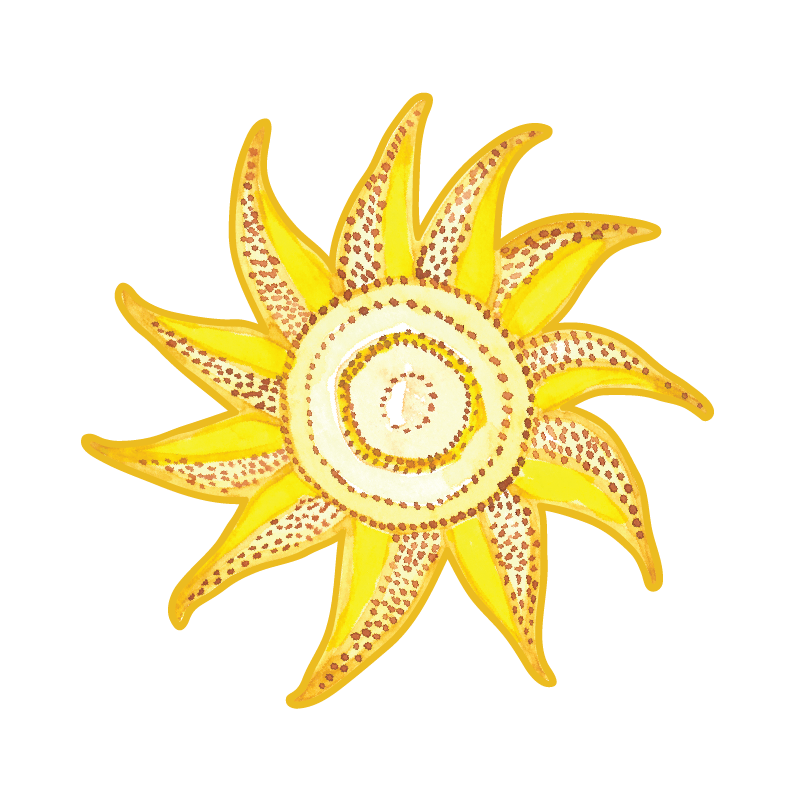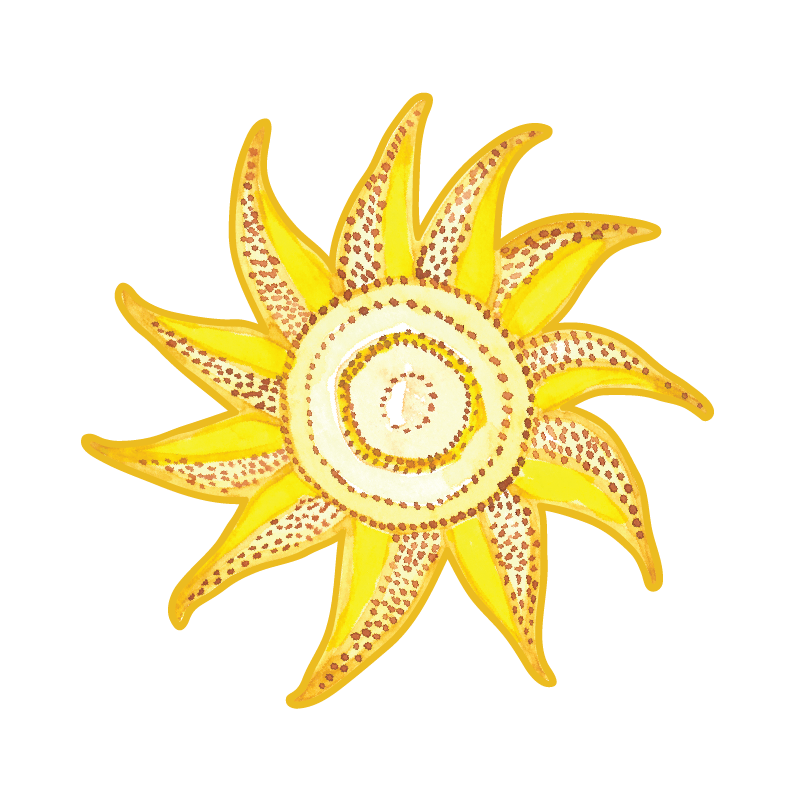 Once you know your cut off time, you can order any time prior to the cut off for your particular area.
If you would like to receive an order for that week you order must be finalised prior to the cut off time. **If we receive your order after cut off time, it will be sent on the next week's delivery.
We update our prices and the availability of products on a Friday night so it is ideal to order after Friday night but before your cut off time to get the most up to date products.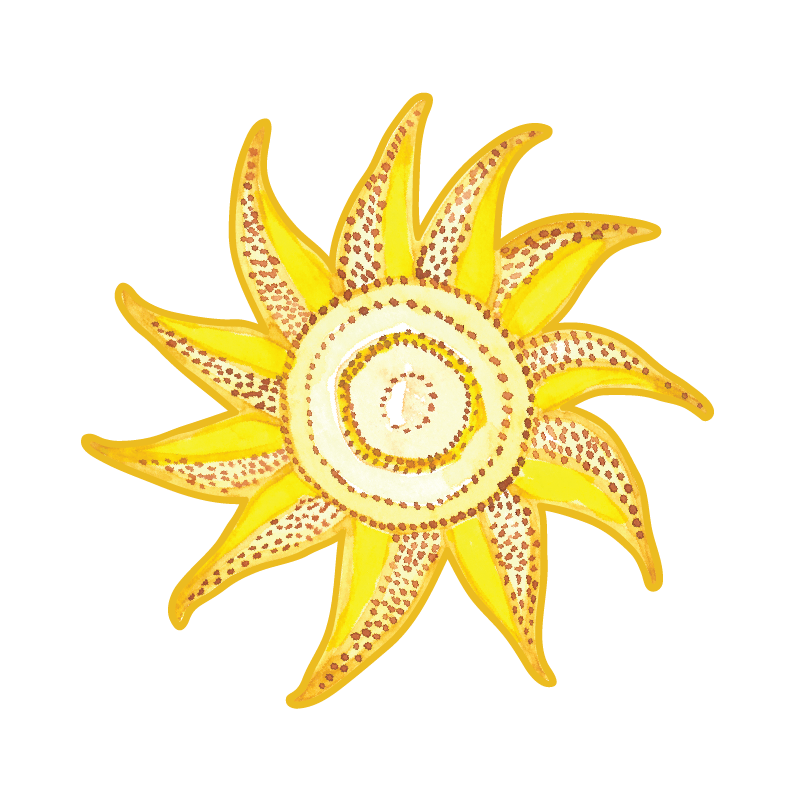 Who will deliver your order?
Deliveries are on the day for your area via Fastway Couriers. Thank you Fastway!
When you place an order with us you are authorizing our Couriers to leave the parcel at your door unattended. However, you are able to put special delivery instructions at the time of order. Eg: "Please leave the parcel in the shade on the left hand side of the front door." etc. to ensure that your parcel is safe and out of the sun until you come home. You may choose to have your delivery dropped off to work or to a friends' house if you are concerned at all.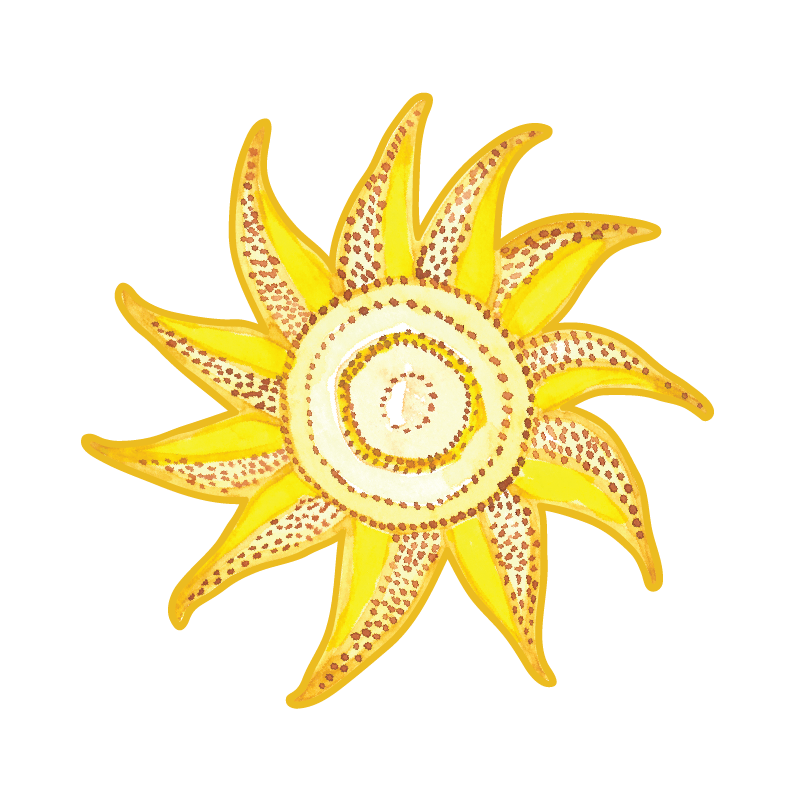 Do I need to be at home to received my delivery?
No, you do not need to be at home to receive your order. Our boxes are sustainably designed cardboard boxes with specially insulated bio foil and chilled with frozen water bottles for your enjoyment after unpacking. In most cases, as long as you are home that evening your product will remain cool and fresh ready to be unloaded when you arrive home.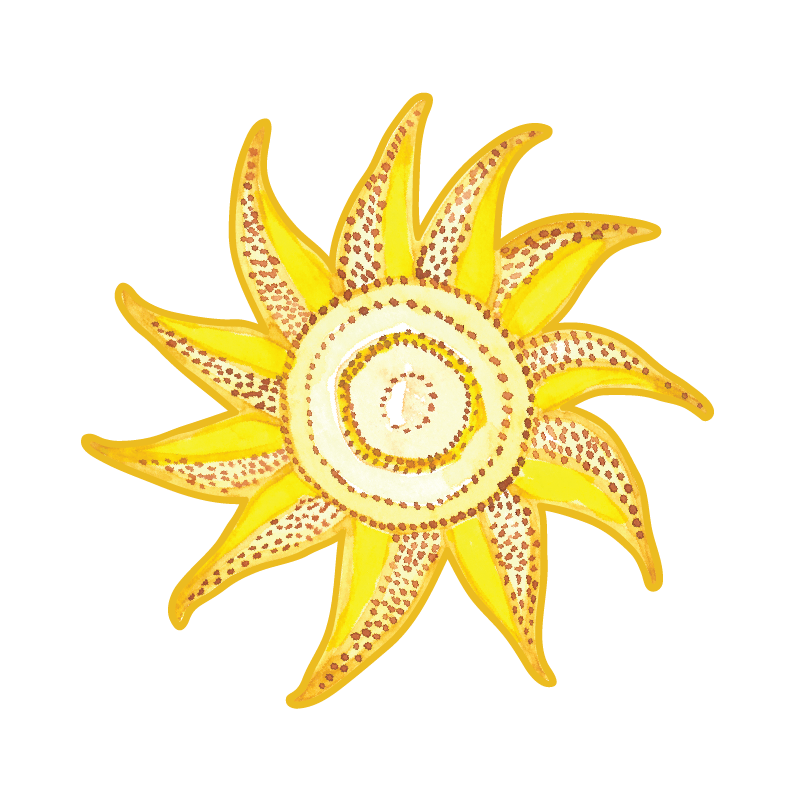 Get your delivery free of charge!
Excitingly, delivery is free for all orders over $130! How good is that. No shopping trip hassles and free delivery.