Yes we deliver to your area! Use code FIRSTDEL for 10% off your first order. Click here to check your delivery days and cut-offs
I am sorry we don't deliver to your area yet. However we may deliver to your work suburb or a friend's suburb. Please feel free to email or call us if you would like further assistance.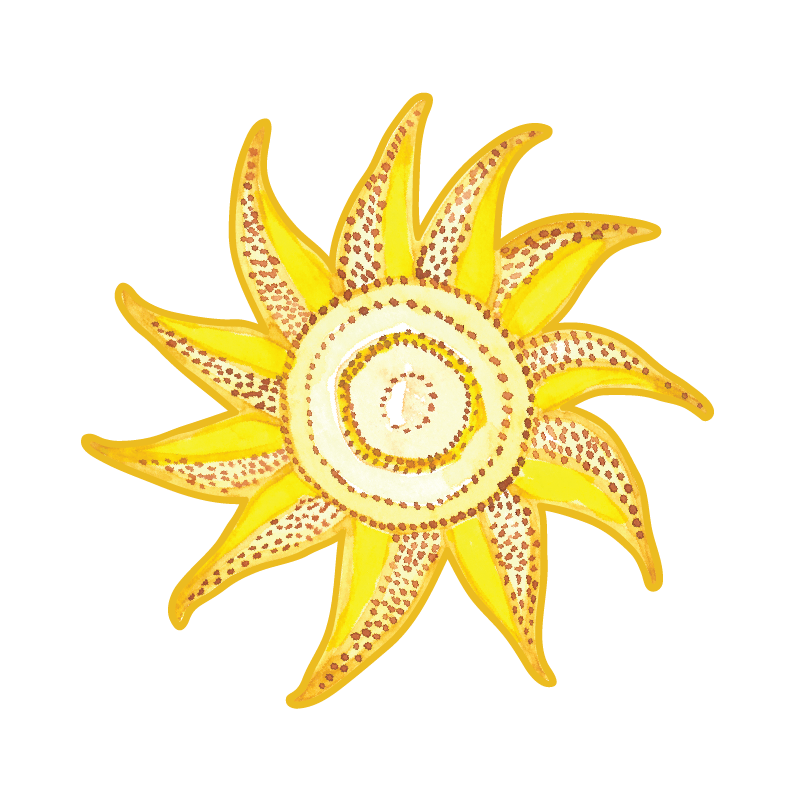 Be the change!
We have worked hard to bring you the Power of Three… Pick Pack Deliver.
Simply put, the shorter the journey from grower to you, the fresher your Australian certified organic produce is when it is delivered to your door.
Sunshine Organics is picked by our local farmers arriving super fresh to be packed. It is then given the once over to ensure it meets our stringent quality standards. On meeting our quality and freshness standards our boxes are lovingly packed in organically certified cold rooms into sustainable cardboard boxes with insulated bio-foil lining. (See here for recycling options link). We have a minimal packaging approach at all times. The boxes are specially chilled with frozen bottles of fresh Aussie spring water, then delivered direct to you.
In terms of food miles that is one really short trip. In terms of handling there is the farmer, then us, then you. Just the way it should be.