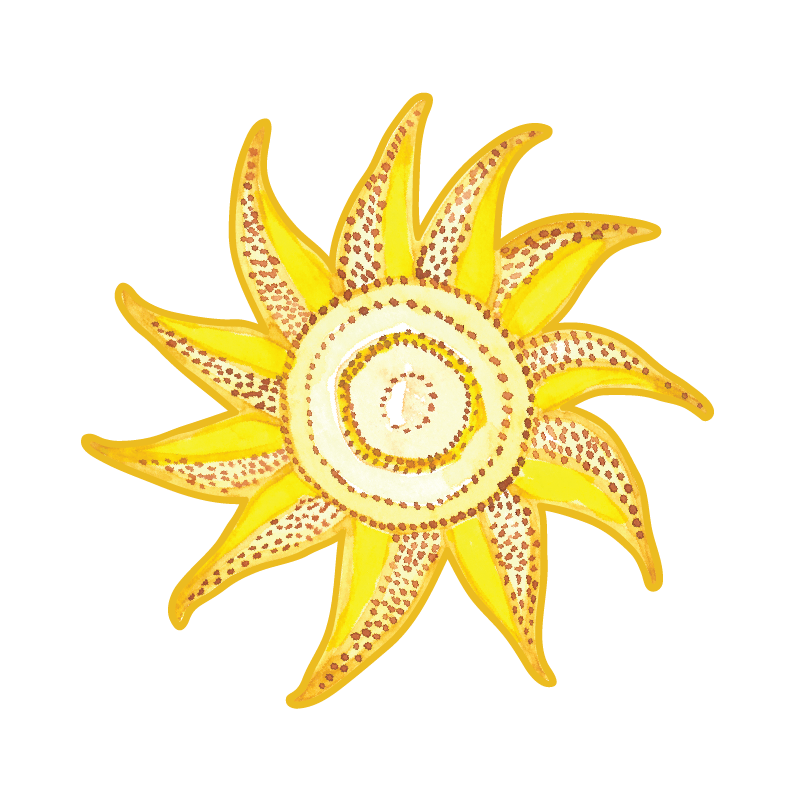 Ordering from Sunshine Organics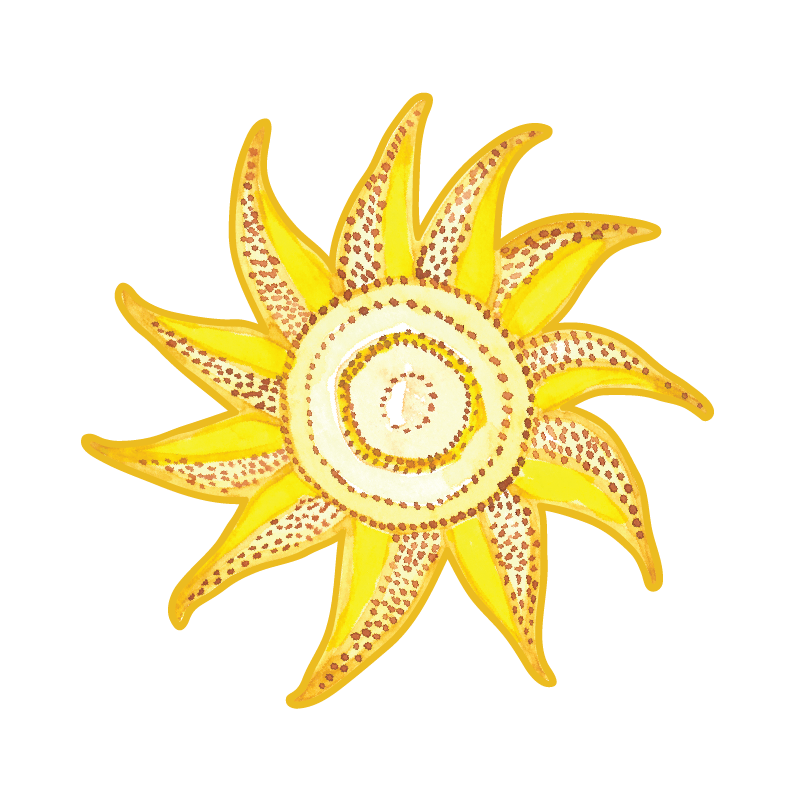 How do I order?
Ordering with us is super quick and easy. Simply follow these steps;
Products are grouped by type or you can use the search function if there is something in particular you want.

We have a minimum order quantity of $60

Add items to the basket.

When you have finished your order. Go to the Checkout by clicking on the basket icon then click on the checkout button. When you enter your address the system will calculate the delivery fee. Remember if your order is over $130 or it is your first delivery, the delivery will be free of charge.

Now you enter your account details, your delivery details and any order preferences or specific instructions for us.

Check out through our safe and secure payment gateway with either debit or credit card.

Now your delivery is on its' way to you. So quick and easy.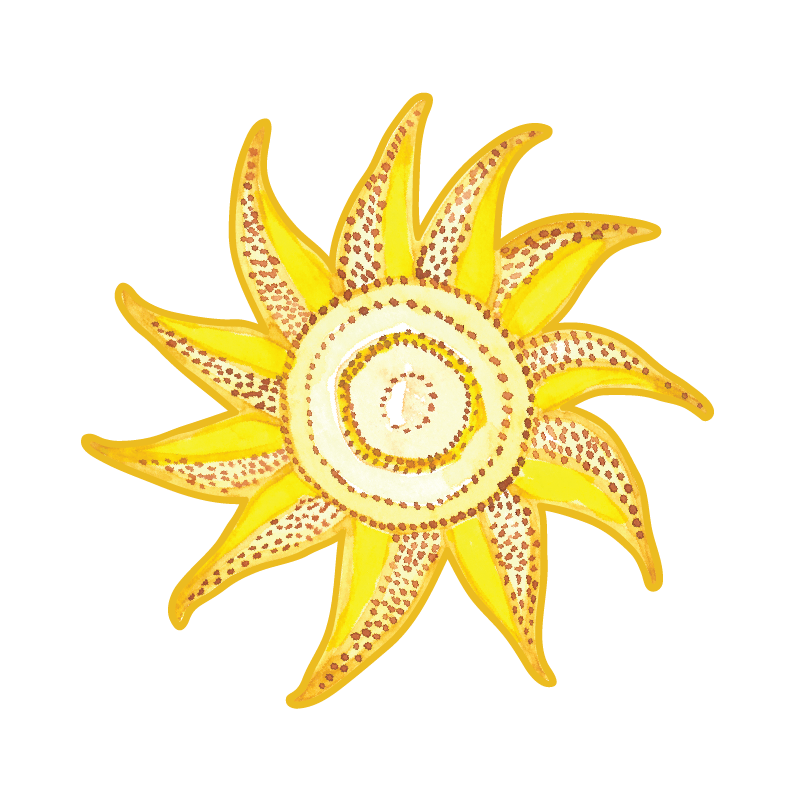 What if I want to cancel an item or change my order;
If you would like to change an item on your order you are welcome to contact us by email or phone
If you would like to cancel an item on your order you are welcome to do so by 7.00am two days before your order is dispatched. So if your order is due on Wednesday you must let us know by 7.00am Monday. If you cancel your entire order after the cut off time we may have to charge a handling fee of up to 20%. The freshness of your produce is our priority which is why we use the Pick Pack Delivery system, we order specifically for you once you order. We hope you understand why we may need this much time to change our orders.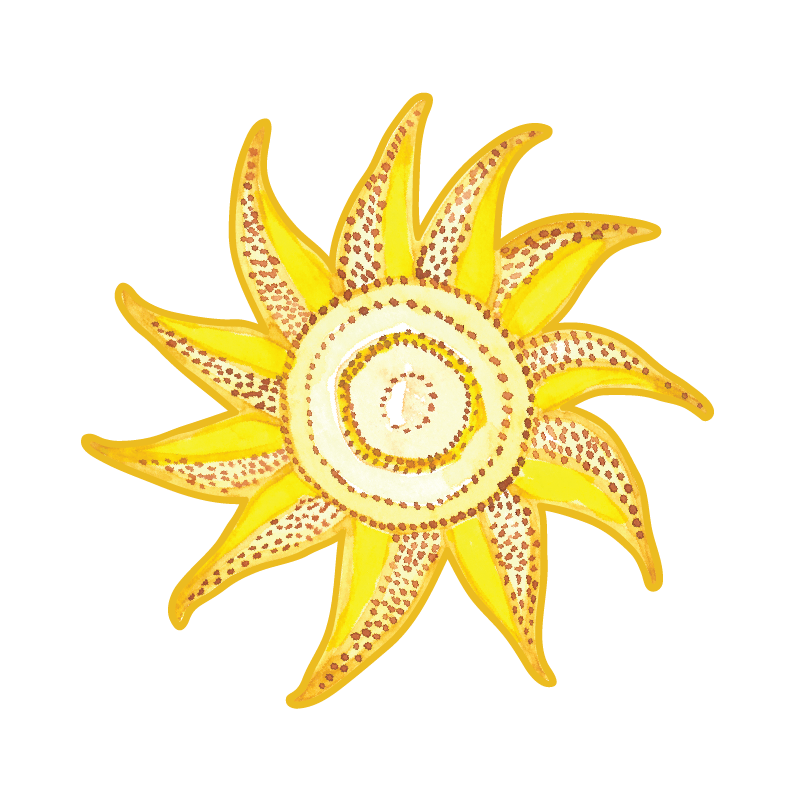 Am I able to reorder a previous order?
Yes, you can!
Simply log into your account

Once in My Account view your Orders by clicking on it.

Your previous orders will come up

Click on the Order you wish to reorder from

Click on the ReOrder Button

Click Add to Basket - you can add or delete products from this order once they are in your basket.

Once you have all you are happy you have completed you order then Checkout as usual. So simple and easy.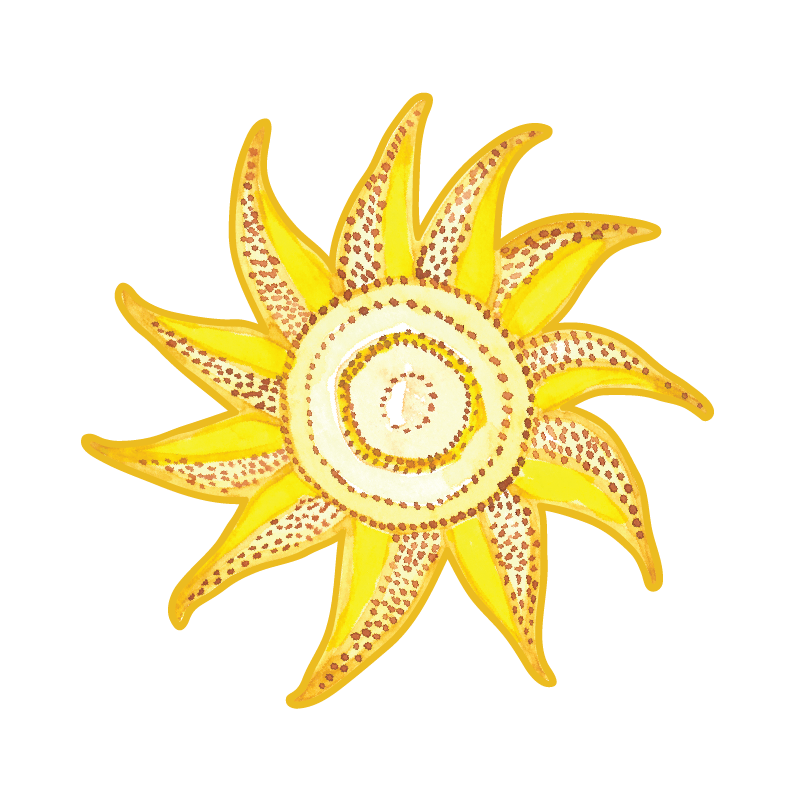 When do I need to order by and when will it be delivered?
Your cut off time for order and the delivery day is dependent upon where you live. Due to the freshness guarantee of our Pick Pack Deliver system we order daily. Click here to check your times and days**
Wednesday Order cut off time 7.30am Monday
Thursday Order cut off time 7.30am Tuesday
Friday Order cut off time 7.30am Wednesday
Once you know your cut off time, you can order any time prior to the cut off for your particular area.
If you would like to receive an order for that week you order must be finalised prior to the cut off time. **If we receive your order after cut off time, it will be sent on the next week's delivery.
We update our prices and the availability of products on a Friday night so it is ideal to order after Friday night but before your cut off time.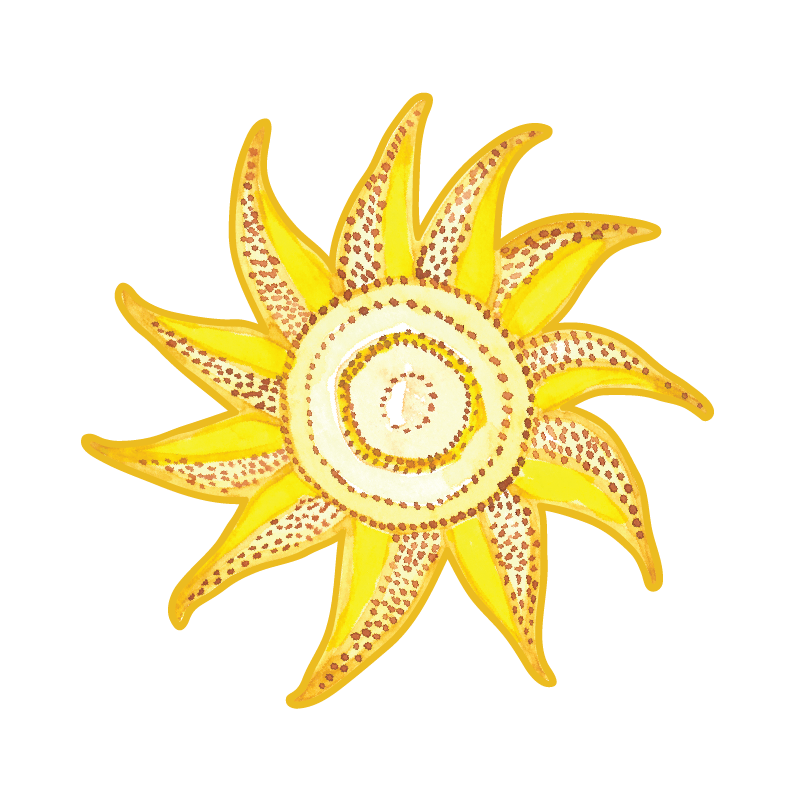 Freshness Guarantee – Return & Refund Policy - That means risk free shopping
Your satisfaction is our priority, that's why we have a 100% Freshness Guarantee. This is the reason we use the Pick Pack Delivery system. However we realise that problems do occur in even the best systems. In the event you are not satisfied with an item purchase at our online store please let us know for a product refund.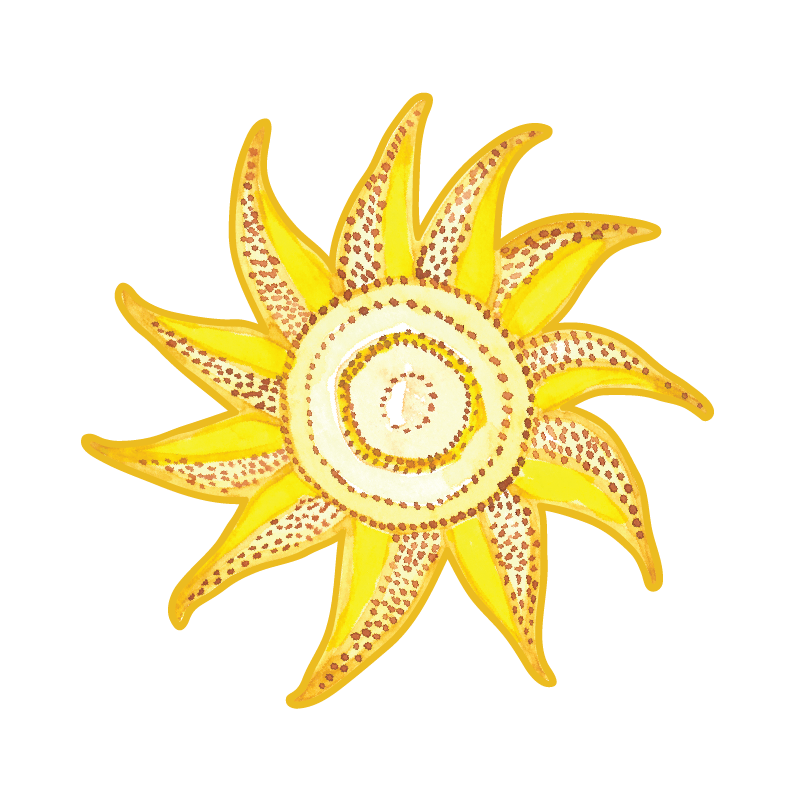 How do I pay for my order?
You will be asked to pay for your order at our online checkout through our safe and secure payment gateway Eway. We accept debit or credit cards VISA, Mastercard, Amex
We use Secure Server Software SSL which is the industry standard and among the best software available today for secure ecommerce transactions. It encrypts all of your personal information including credit card number, name and address so that it cannot be read as information travels over the internet.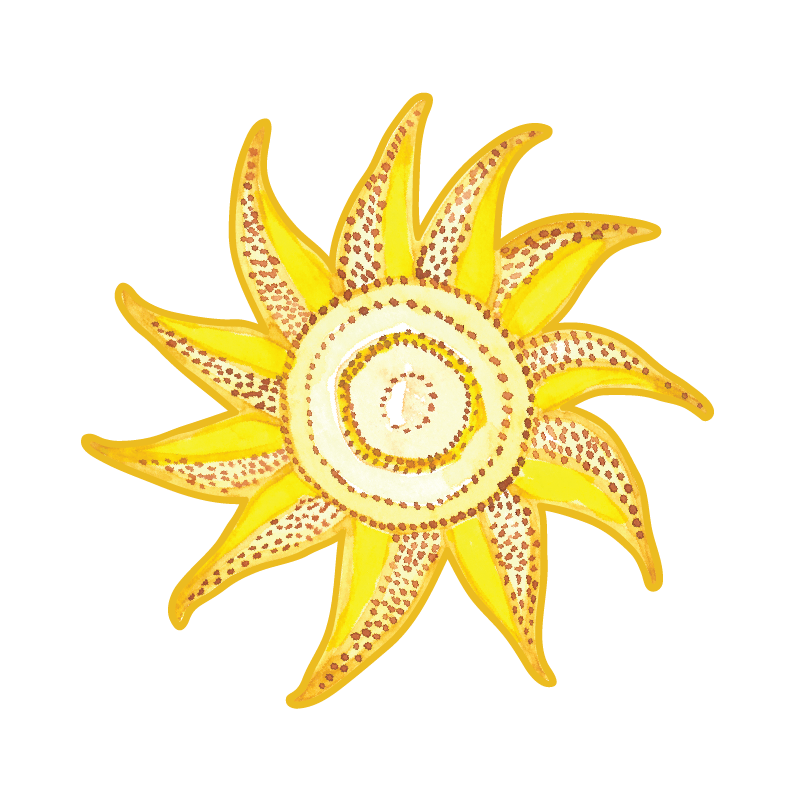 Discounts available;
Yes, we have a number of discounts available for you;
Free Delivery on your first order by using the code FIRSTDEL

Free Delivery on any orders over $130. (This will automatically happen at the checkout if you have spent over $130)

Sign up for our monthly Newsletter full of recipes, industry news and special offers.

Become part of our Love Organics Customer Loyalty Program and earn rewards with every order. For every $1000 you spend with Sunshine Organics we will reward you with a $10 voucher.