Why Sunshine Organics
We are all about making your decision to buy Organics easier!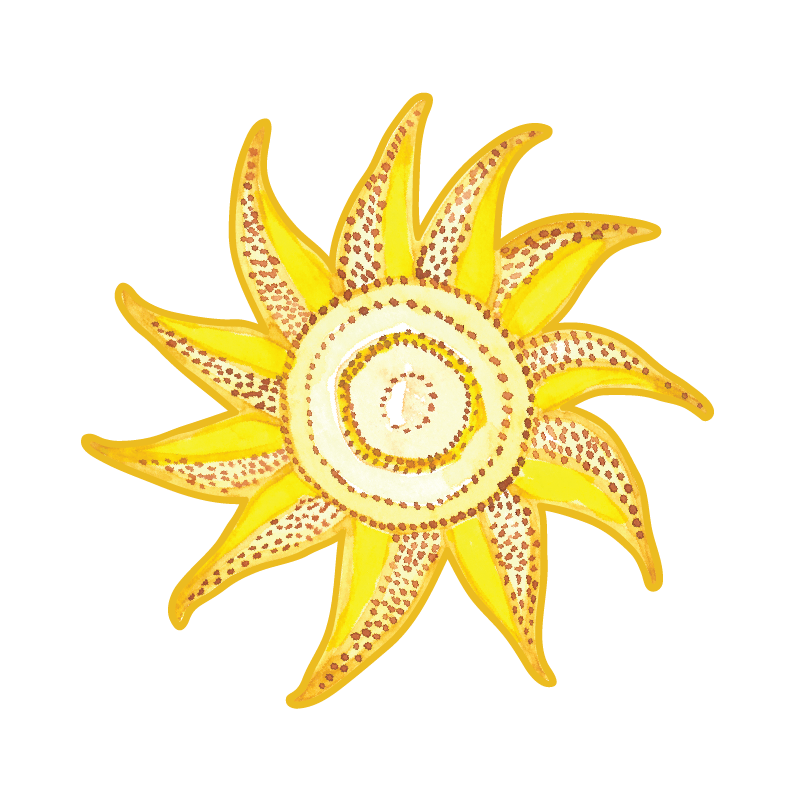 100% Certified Organic Australian Produce – Better for you. Better for the Earth.
Did you know that Certified Organic means sustainable, synthetic chemical, non GMO, free range and not tested on animals, fair trade and biodiversity friendly? So, by buying our certified organic produce you are choosing to make a real difference to the world around you.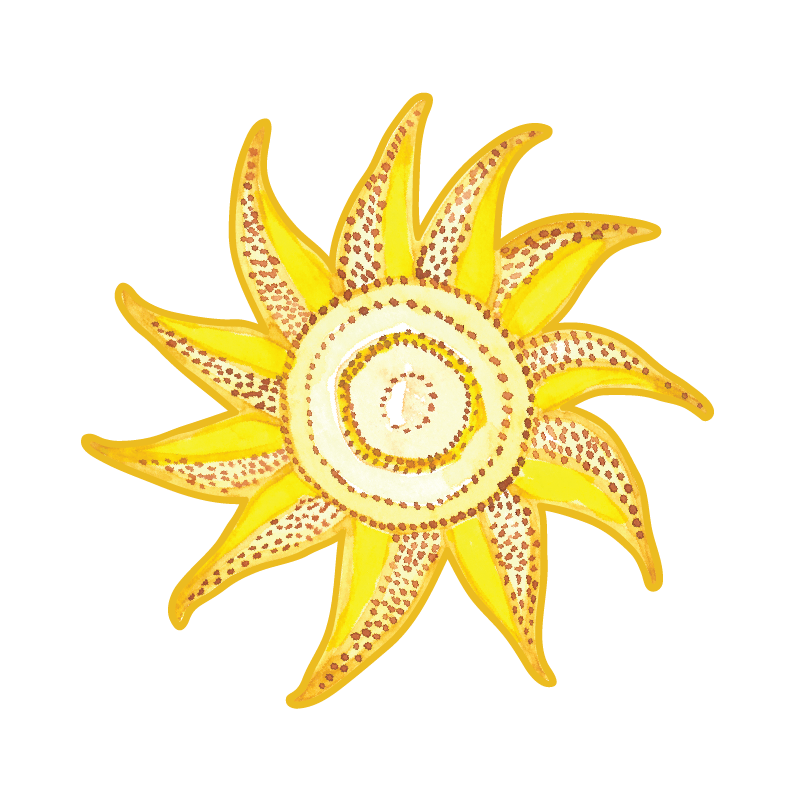 Pick Pack Deliver – Freshness Guaranteed.
Your satisfaction is our priority, that's why we have a 100% Freshness Guarantee. This is the reason we use the Pick Pack Delivery system. Farmer, Us You. However, we realise that problems do occur in even the best systems. In the event you are not satisfied with an item purchase at our online store please let us know for a product refund.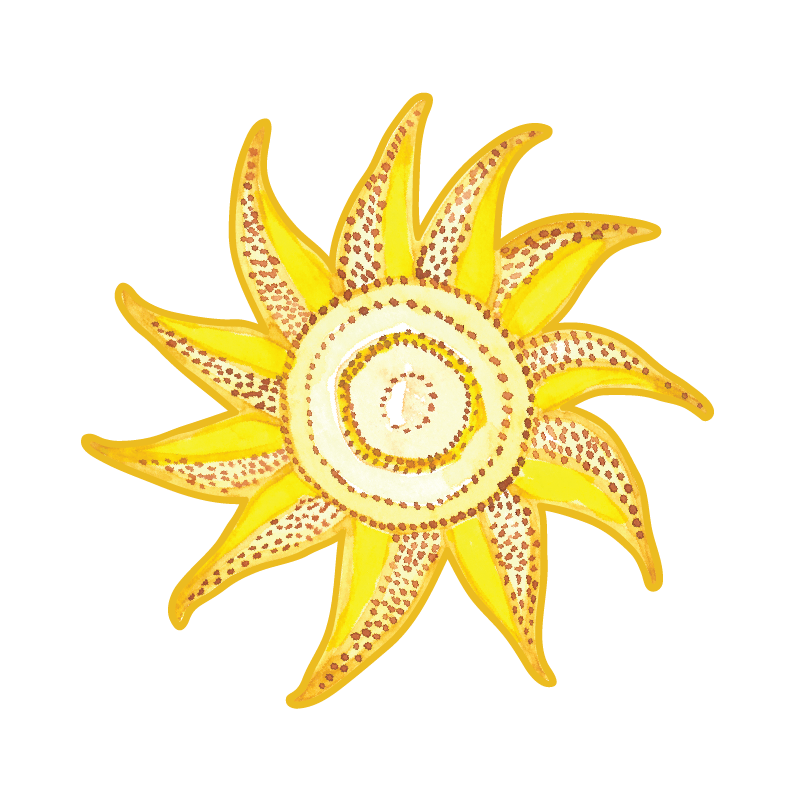 Huge range of products
Our large range means lots of choices for you and your family. Over 1000 + products ranging from fresh fruit and vegetables, eggs, deli, meat, pantry items, household and health and beauty products, everything you need for your family and home. Our range of set seasonal boxes or the Not so Set Box allows you flexibility and choice. Our Gift Hampers allow the most nourishing of gifts for anyone.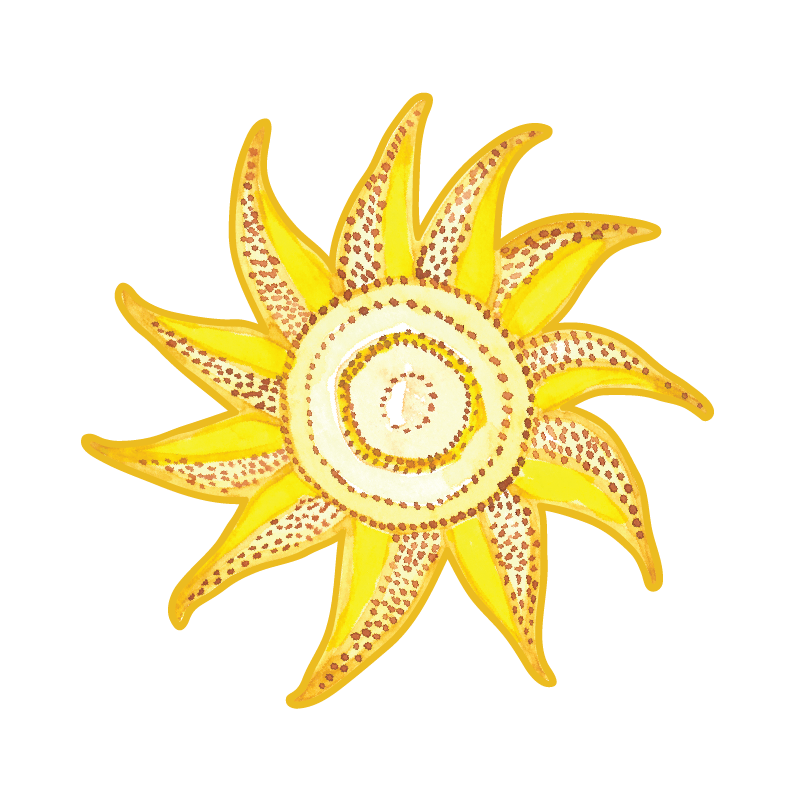 Order when and where you want - no time consuming traditional retail
Save yourself the hassle of traditional retail shopping. No finding car parks, remembering your bags, loading groceries and little ones in the sun and the cold. Sit in the comfort of your own home or whilst at work and order for the week. Add to your order when you remember with the touch of a couple of buttons. You can even reorder a previous order saving you time and effort. There is of course also the environmental impact - one vehicle many deliveries - rather than many vehicles doing one delivery.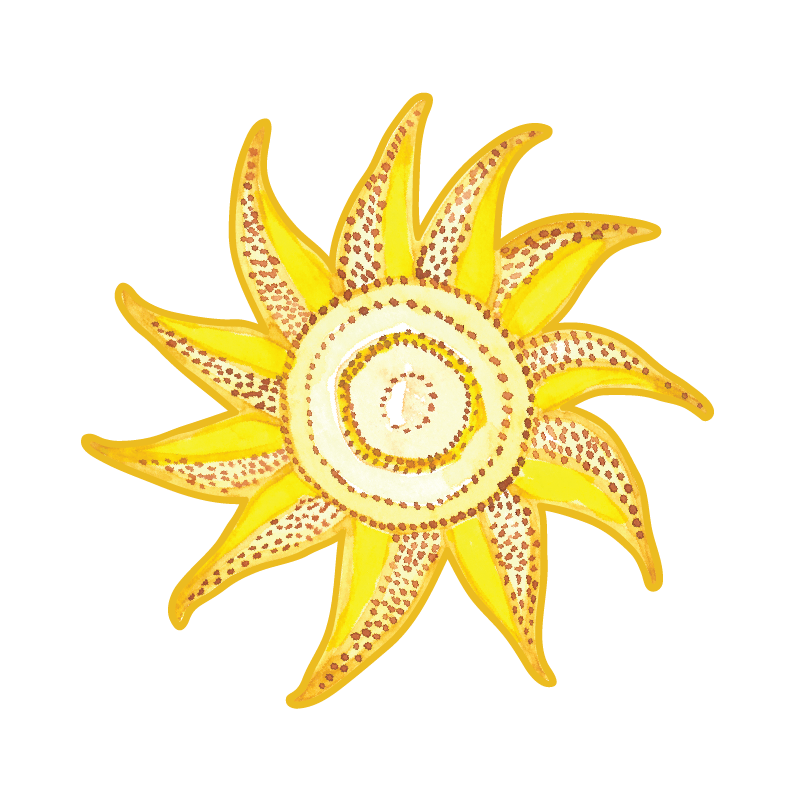 Simple online ordering system
We are all about making life simple and healthier for everyone! Your weekly grocery shop can be as simple as going to our webstore, ordering your weekly needs, choosing the delivery day and with the press of the button your organic grocery order will be delivered to you on the day you choose for your area. You can even add to your cart as you think of things you need during the week and they will be there in your basket for later.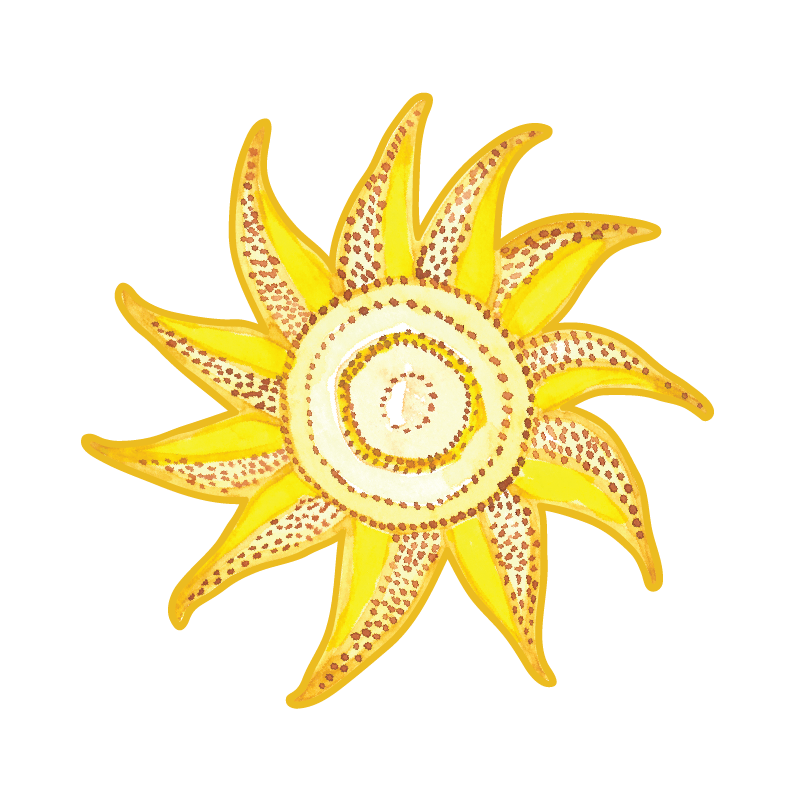 Great online discounts
There are so many ways to save more than time with us! We have first order discounts, free delivery over $150. Refer a friend discounts where you will receive 10% off your next order.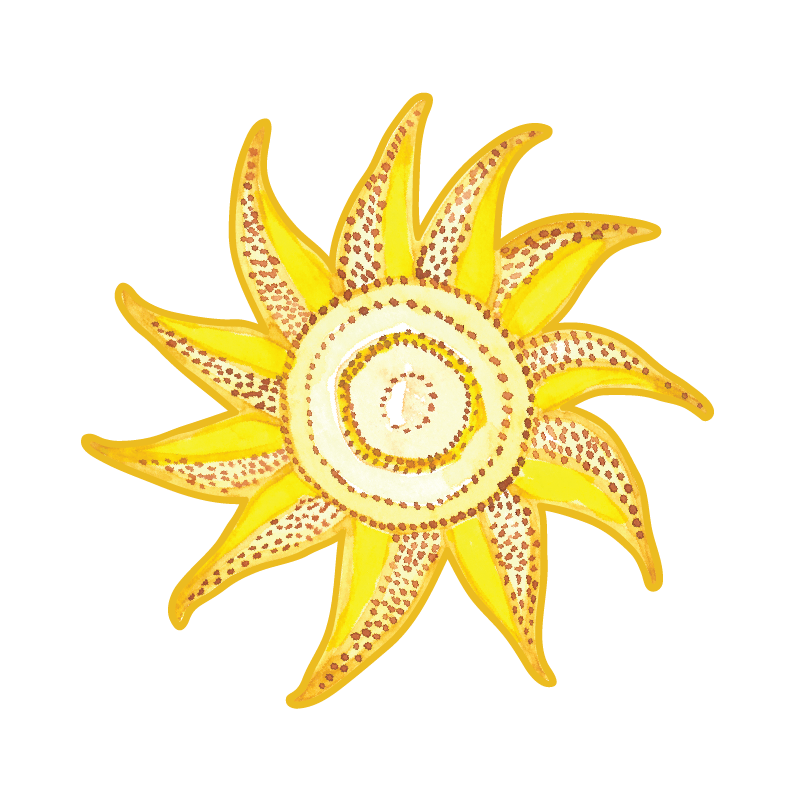 Competitive pricing
We think organics should bethe way everyone chooses to eat so we aim to keep our prices competitive with weekly specials and everyday great prices.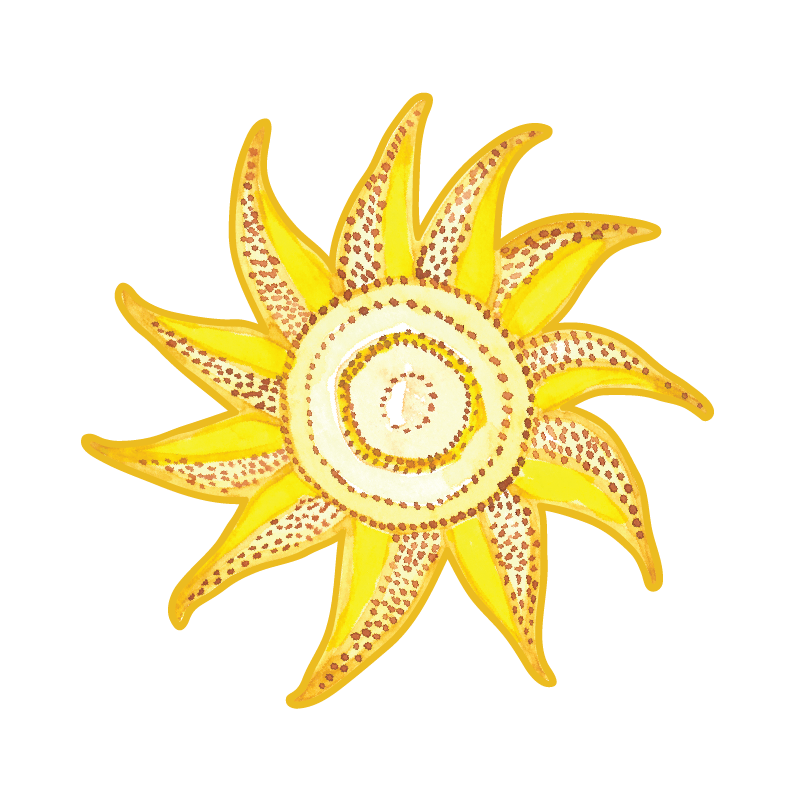 Exceptional Customer Service - Your happiness is our priority
Exceptional customer service is our number one priority! It is our Olympic event. Your happiness with our service and products is at the heart of our business. We are always here to help. We love to hear from you.