Yes we deliver to your area! Use code FIRSTDEL for 10% off your first order. Click here to check your delivery days and cut-offs
I am sorry we don't deliver to your area yet. However we may deliver to your work suburb or a friend's suburb. Please feel free to email or call us if you would like further assistance.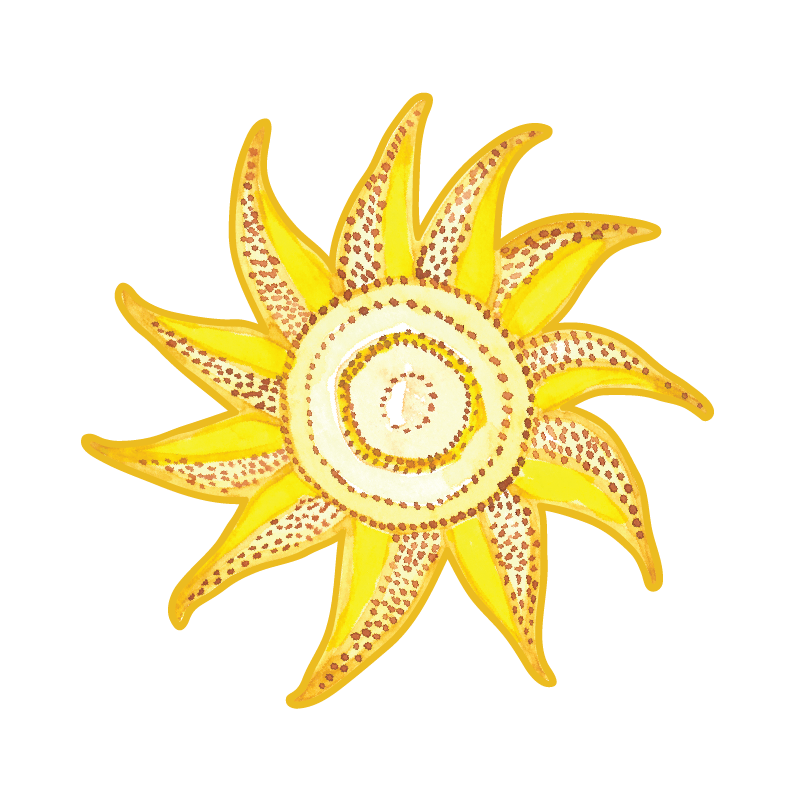 Sustainability, ethical practices and local produce is at the heart of our business!
Did you know that Certified Organic means;
Sustainable,

Synthetic chemical Free,

Non GMO,

Free range

Fair trade

Biodiversity friendly
So certified organic does not just mean chemical free. It is a holistic or whole of system approach to the growing and handling of our food. This holistic system recognises the connection between; the soil, the plants that grow and the animals that eat the plants, our food and the environment.
So, by buying our Australian certified organic produce you are choosing to make a real difference to the world around you. Be the change!