Yes we deliver to your area! Use code FIRSTDEL for 10% off your first order. Click here to check your delivery days and cut-offs
I am sorry we don't deliver to your area yet. However we may deliver to your work suburb or a friend's suburb. Please feel free to email or call us if you would like further assistance.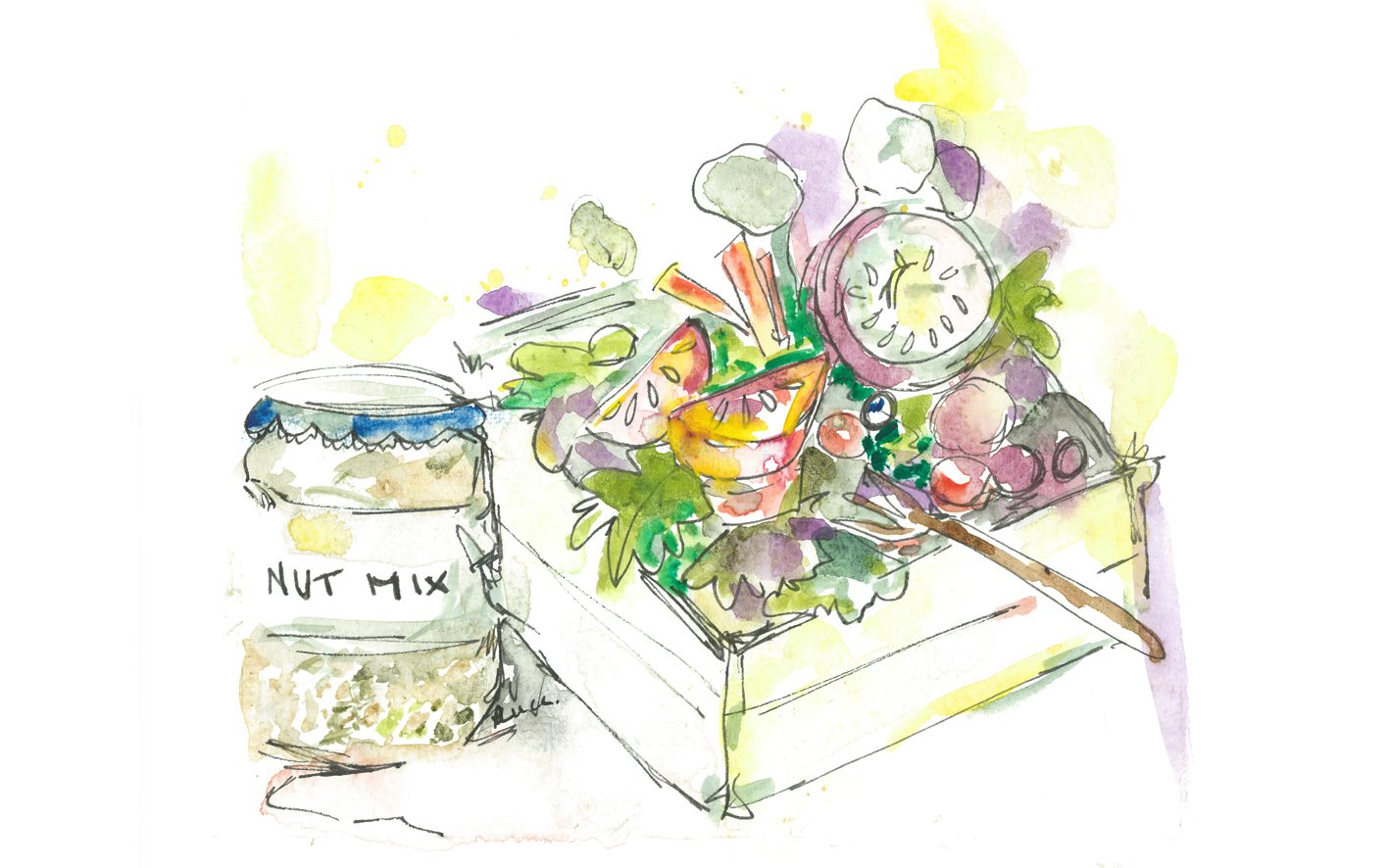 Our Sunshine Organics Not so Set Boxes
Our aim was to give everyone who wants the convienience of a SET BOX the option but with the flexibility to customize the SET BOX to your hearts content. Essentially all of the advantages of a SET BOX but with none of the disadvantages. Hence the Sunshine Organics Not so Set Boxes. Just the way it should be!
Simply choose the box you like and add the items that you need to your cart. If you want the essentials box but have chickens and don't need the eggs just don't add them. All the convienience of a curated box with the flexibility to only get what you want.
These boxes are also a great option for a Gift - what better way to thanks a special friend or colleague than a box full of organic goodies. You can add or remove whatever you like from the boxes. (Our minimum order is $80.)
Our current Not very Set Box selection:
The Classic Box - AKA the Essentials box! 3 Fruit, 6 veg , Milk , Eggs and Bread. If you would like more you can pair this box with the fruit or vege box. $60 - $70
The Fruit Box - A delicious range of this week's freshest seasonal organic Fruits! 10 Fruit! The ideal snack box for the home or office. $60 - $70
The Vege Box - A delicious range of this week's freshest seasonal organic Vegetables! 12 Vege! A mixed box of organic seasonal vegetables perfect for all your culinary needs. Suits a small family of 2 - 4 people dependent upon your needs for a week. $60 - $70
The Large Fruit and Vege Box - An abundant box of our most loved seasonal organic fruit and vege designed for the larger family or fruit & vege lover! You can delete and add more of this or less of that to your heart's content! $90 - $100